Are you this company's recruiter?
Add a vacancy and show people who are interested in your company who you are currently hiring.
Add a job ad
Approximately 4,000 employees
Dr.Max to jedna z największych sieci franczyzowych aptek w kraju. Silna pozycja rynkowa całej sieci sprawia, że właściciele uczestniczących w niej aptek są stabilnymi pracodawcami.
Overview
4 reviews with 3 comments
Most helpful comment
Szkolenia, ciągły rozwój, zaplecze prawne, zaplecze księgowe, komunikacja z centrala na wysokim poziomie.
---
Compare Dr. Max Sp. z o. o. with these companies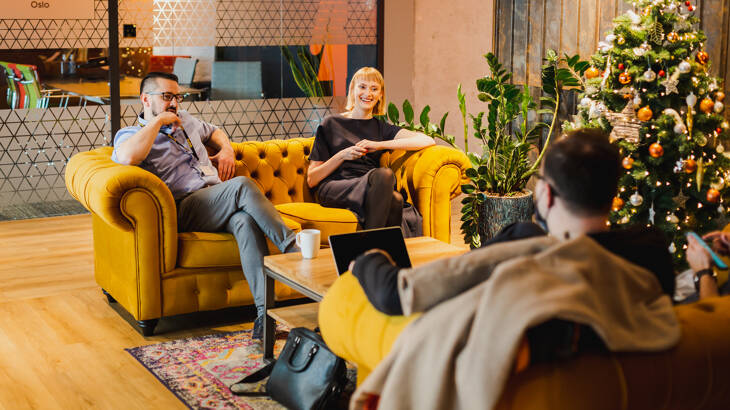 Dr. Max Sp. z o. o. tady nabídky práce nemá
Projděte si následující firmy, které pozice mají.
---
Have you read through the comments and the atmosphere?