Are you this company's recruiter?
Add a vacancy and show people who are interested in your company who you are currently hiring.
Add a job ad
Approximately 30 employees
Kompleksowe usługi informatyczne. Wsparcie firm w bezpiecznym rozwoju IT.
Overview
19 reviews with 13 comments
Most helpful comment
ogromne możliwości rozwoju w wybranym przez siebie kierunku
wsparcie merytoryczne starszych stażem pracowników
Current employee
Department:
IT, Software Development
Duration of Employment:
less than 3 months
Written:
more than 6 months ago
---
Company Overview
---
Employees appreciate:
Opportunity to learn new things
Compare zgoda.net sp. z o.o. with these companies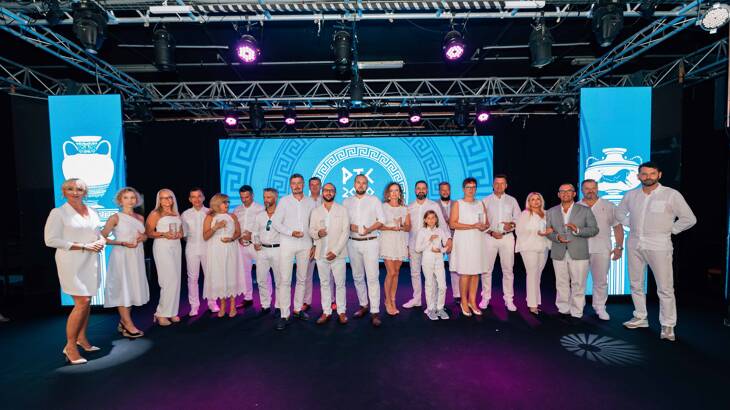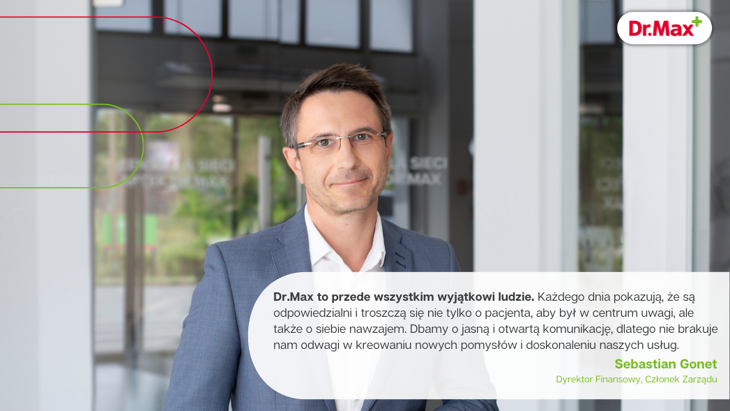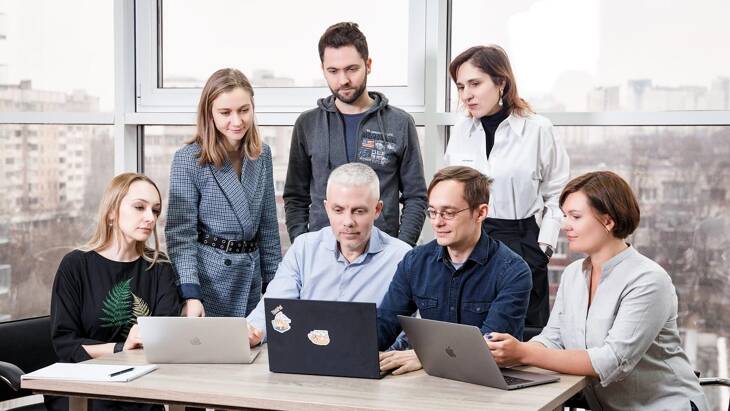 zgoda.net sp. z o.o. tady nabídky práce nemá
Projděte si následující firmy, které pozice mají.
---
Have you read through the comments and the atmosphere?