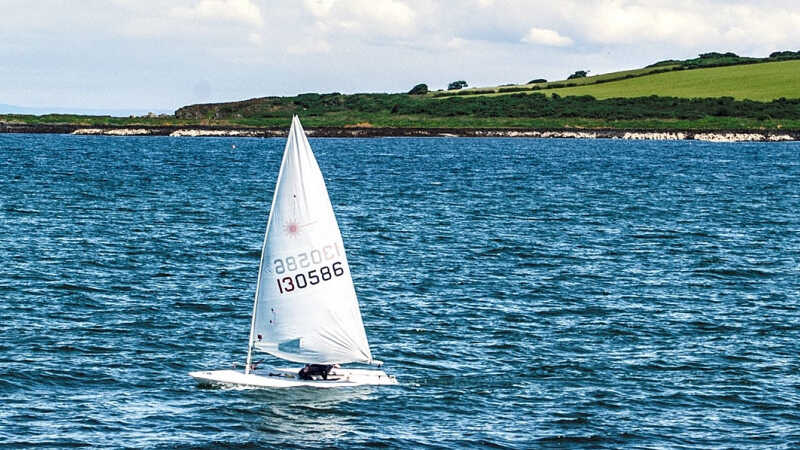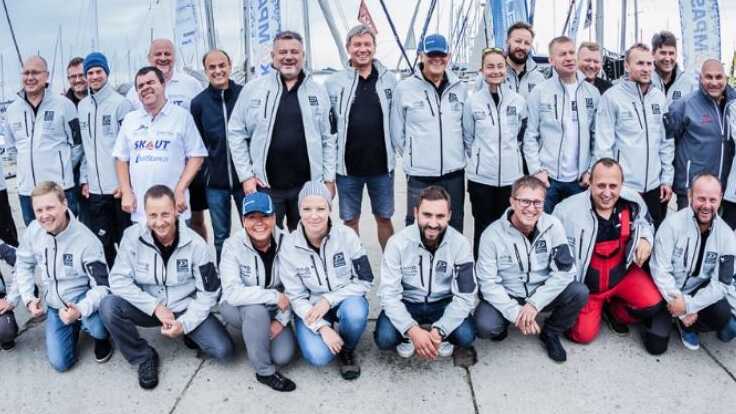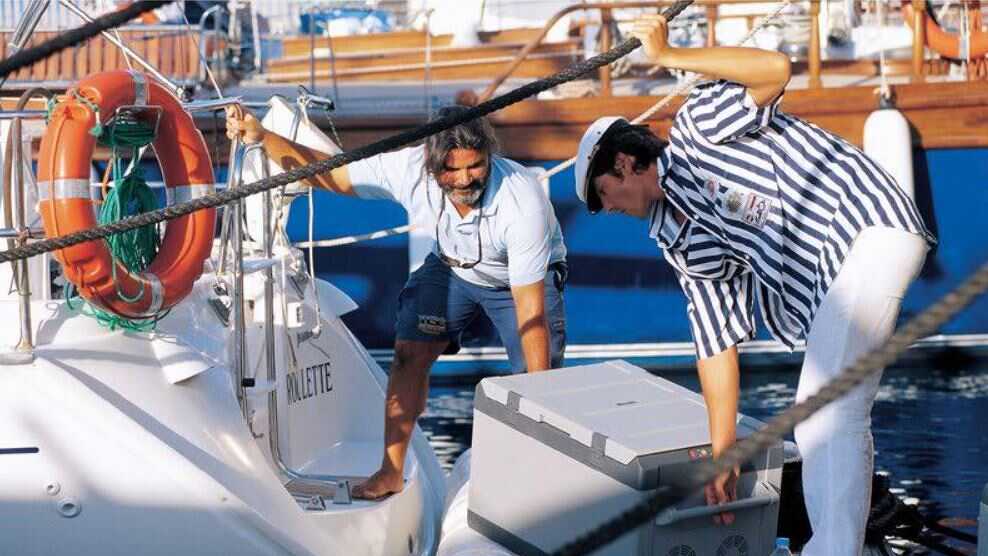 MARISTO Sp. z o. o.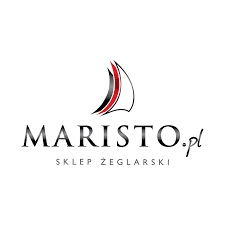 Approximately 10 employees
Sklep żeglarski i motorowodny online. Organizacja regat.
Overview
5 reviews with 4 comments
Most helpful comment
Bardzo dobre relacje i otwartość w komunikacji.
Fakt, że wprowadzamy nową jakość na rynku w postaci regat Maristo Baltic Rally.
Current employee
Department:
Marketing
Duration of Employment:
less than 1 year
Written:
more than 1 year ago
---
Company Overview
---
Employees appreciate:
Opportunity to learn new things
---
Have you read through the comments and the atmosphere?