Nasz zespół w Warszawie
Szkolenie z produktowych innowacji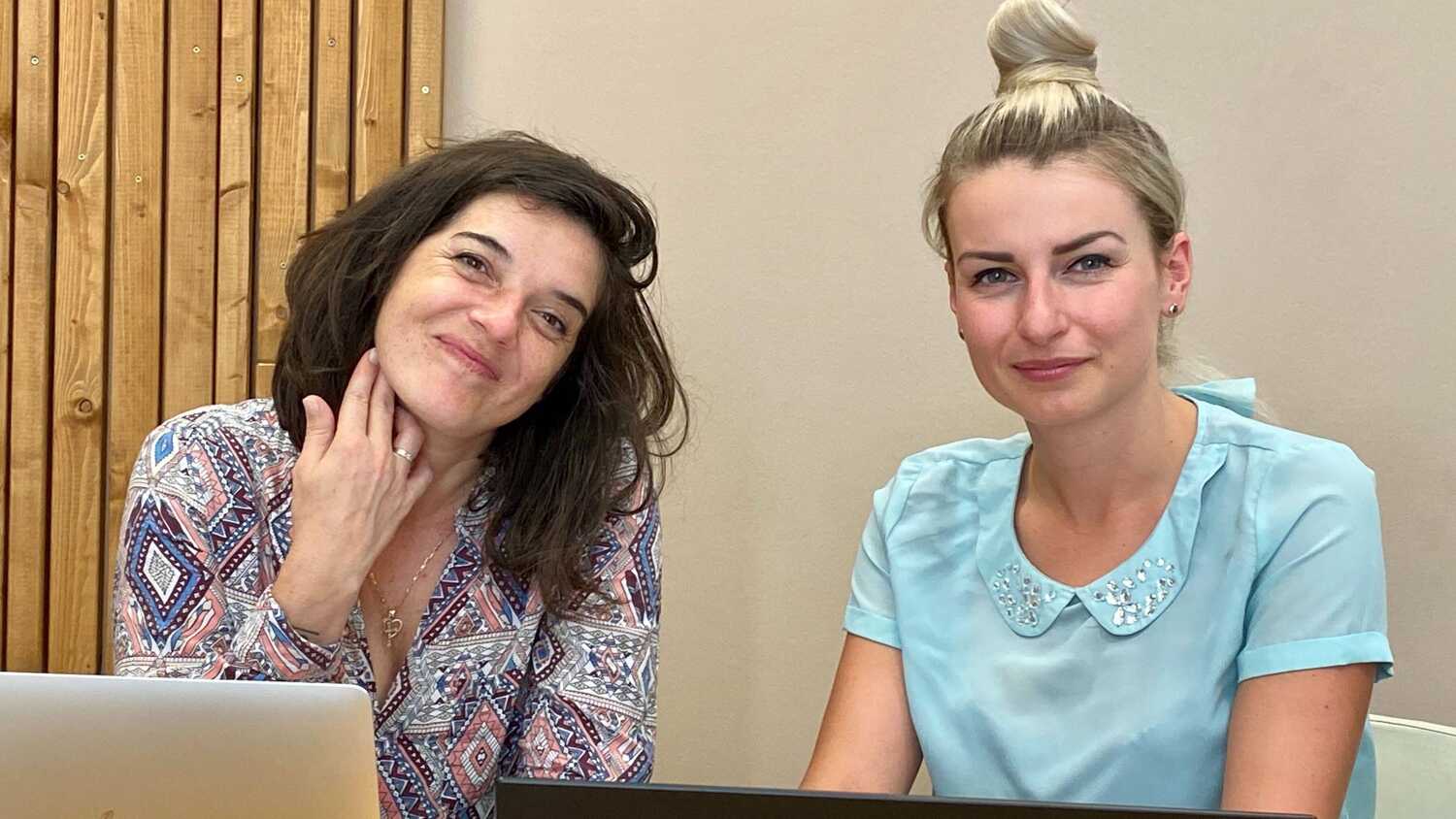 Specjalistki z Customer Success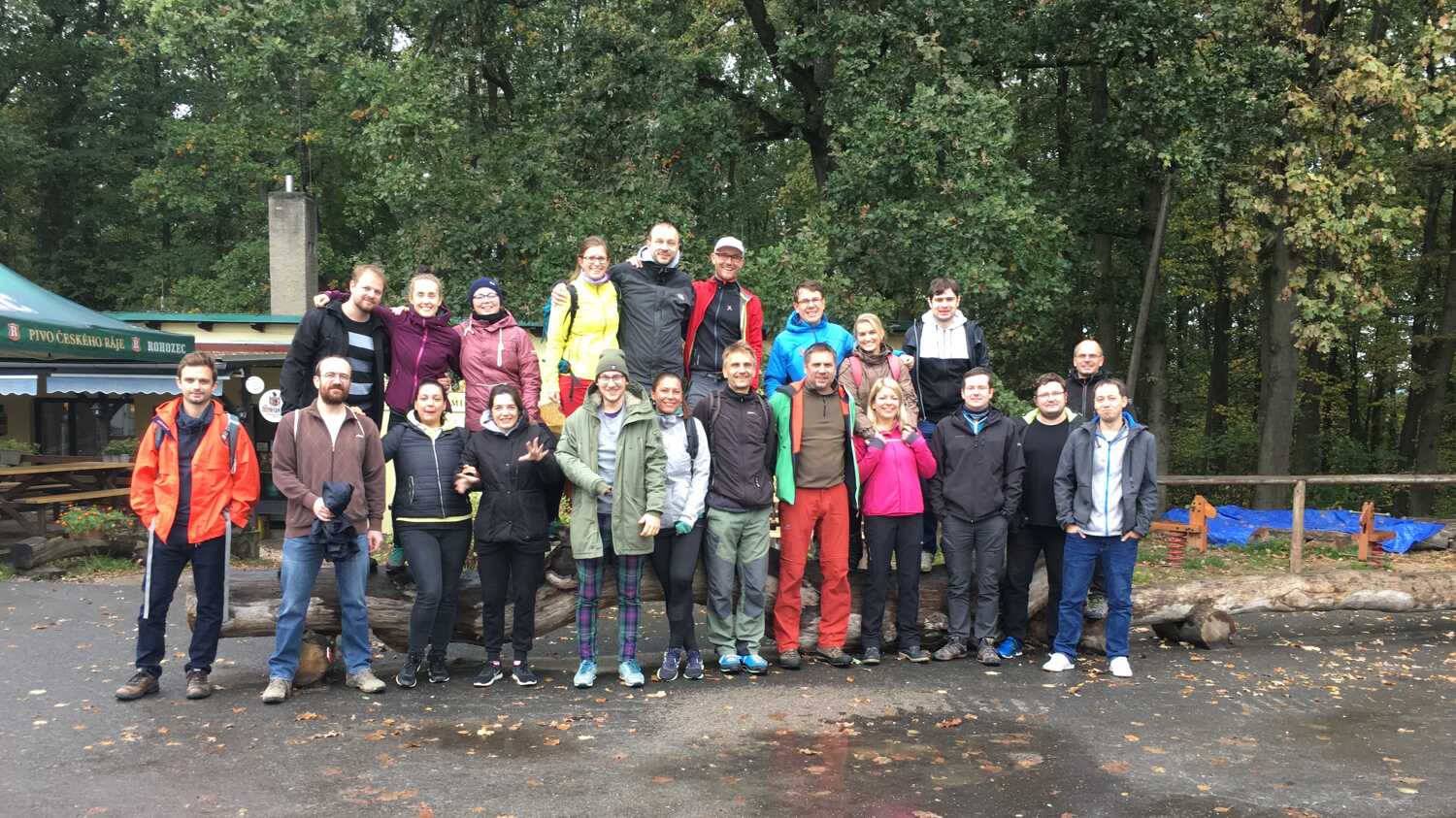 + 7 photos
LMC Polska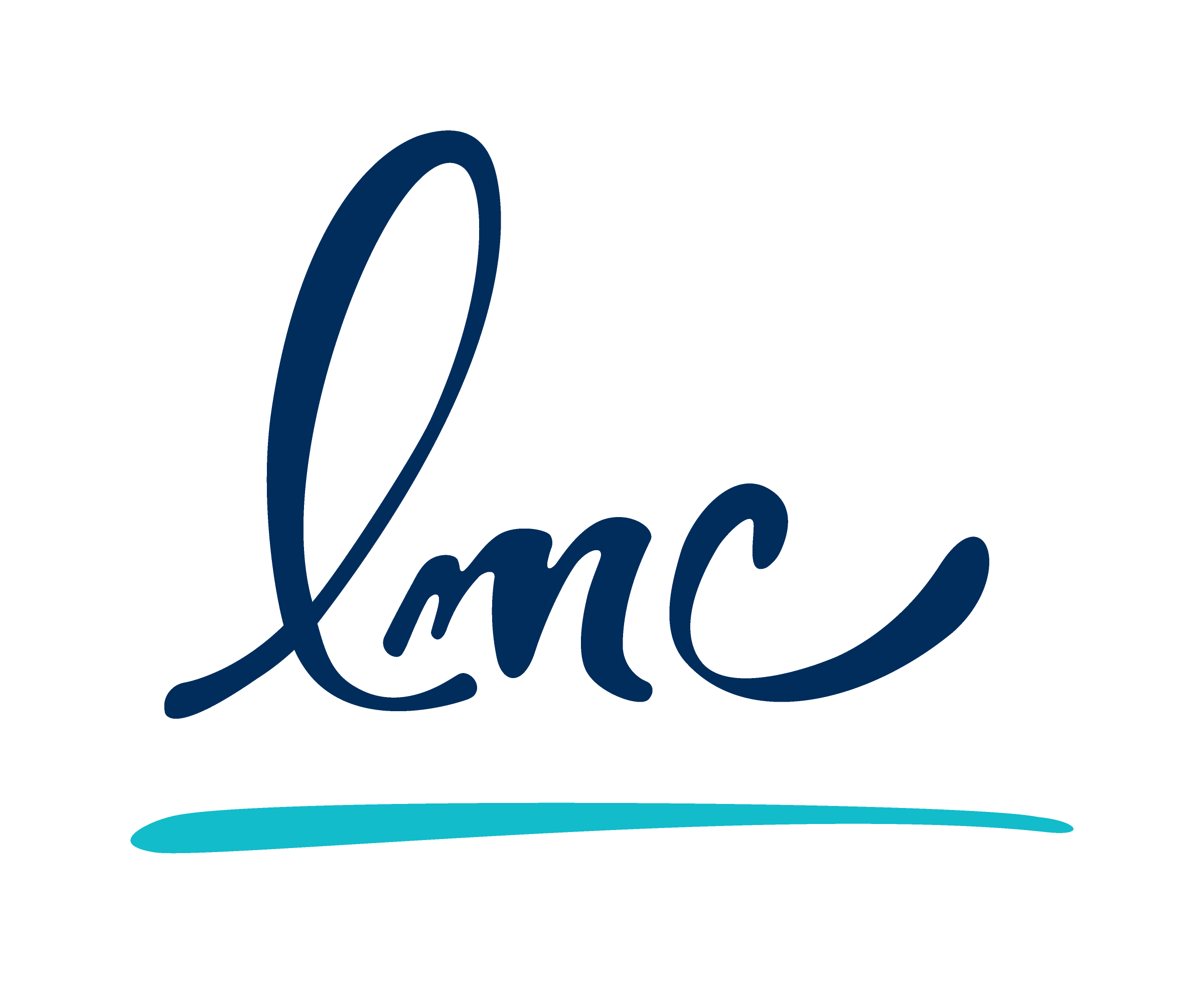 Approximately 20 employees
Innowacje w świecie HR. Aplikacje i narzędzia wspomagające rekrutację.
Overview
12 reviews with 11 comments
Most helpful comment
Ludzie są pomocni, uśmiechnięci, lubię spędzać z nimi czas również poza pracą. Kiedy potrzebuję coś zrobić, chętnie się w to włączają, nawet jeśli to nie jest ich praca. Podoba mi się, że mam wpływ na to, jak rozwija się produkt i jak bardzo pomaga on użytkownikom, także w trudnych życiowych sytuacjach. Szefowstwo zawsze stara się dowiedzieć się, jak sobie radzimy i na podstawie tego wymyśla benefity. Na przykład, podczas pracy zdalnej w trakcie pandemii COVID-19, zorganizowano codzienne ćwiczenia online np. żeby przeciwdziałać bólowi pleców.
Current employee
Department:
IT, Software Development
Duration of Employment:
more than 1 year
Written:
more than 1 year ago
---
Frequently mentioned
Otwieramy drogę do rozwoju i pracy, która cieszy.
---
Company Overview
---
Employees appreciate:
Opportunity to learn new things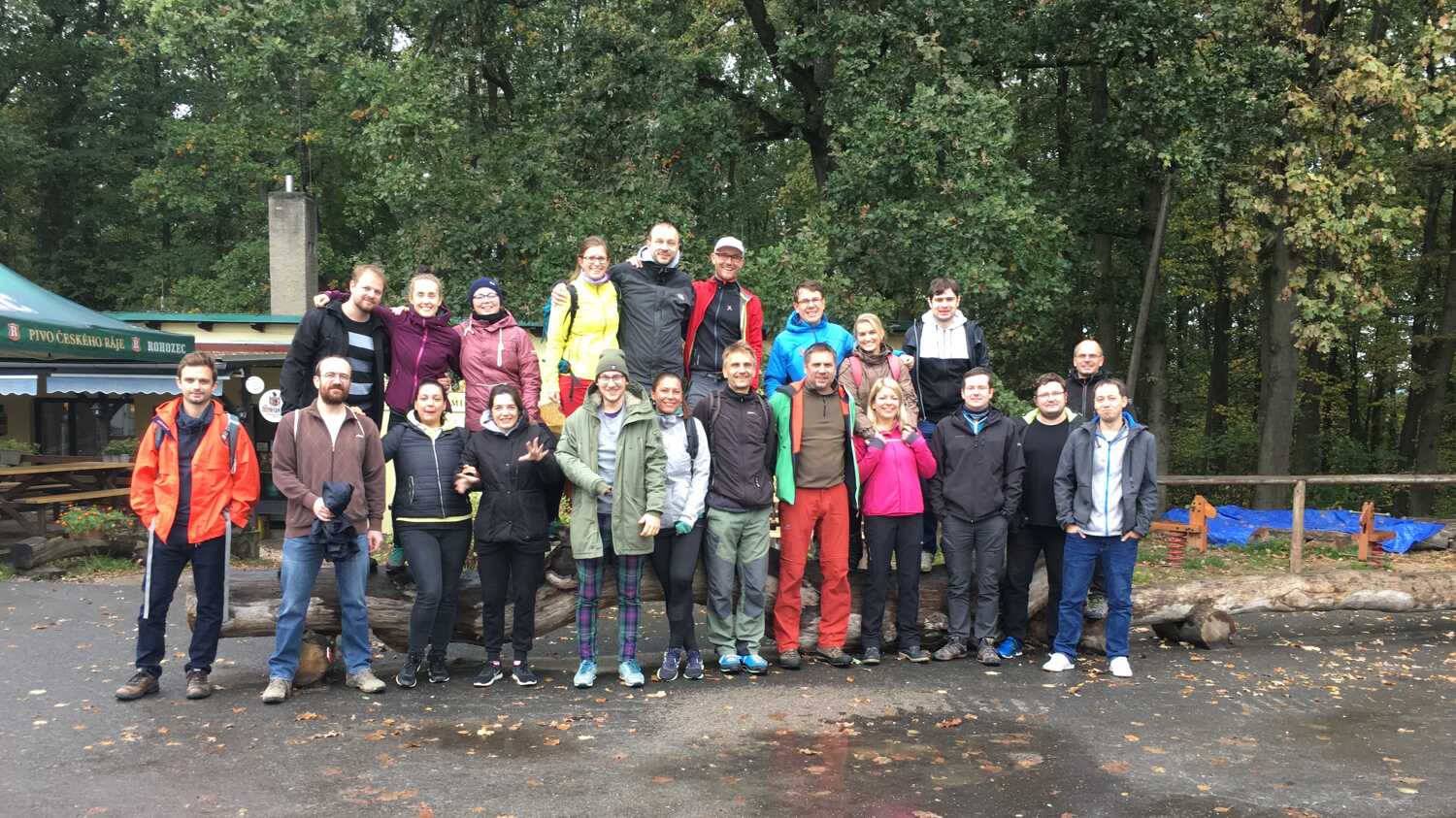 Work in an international environment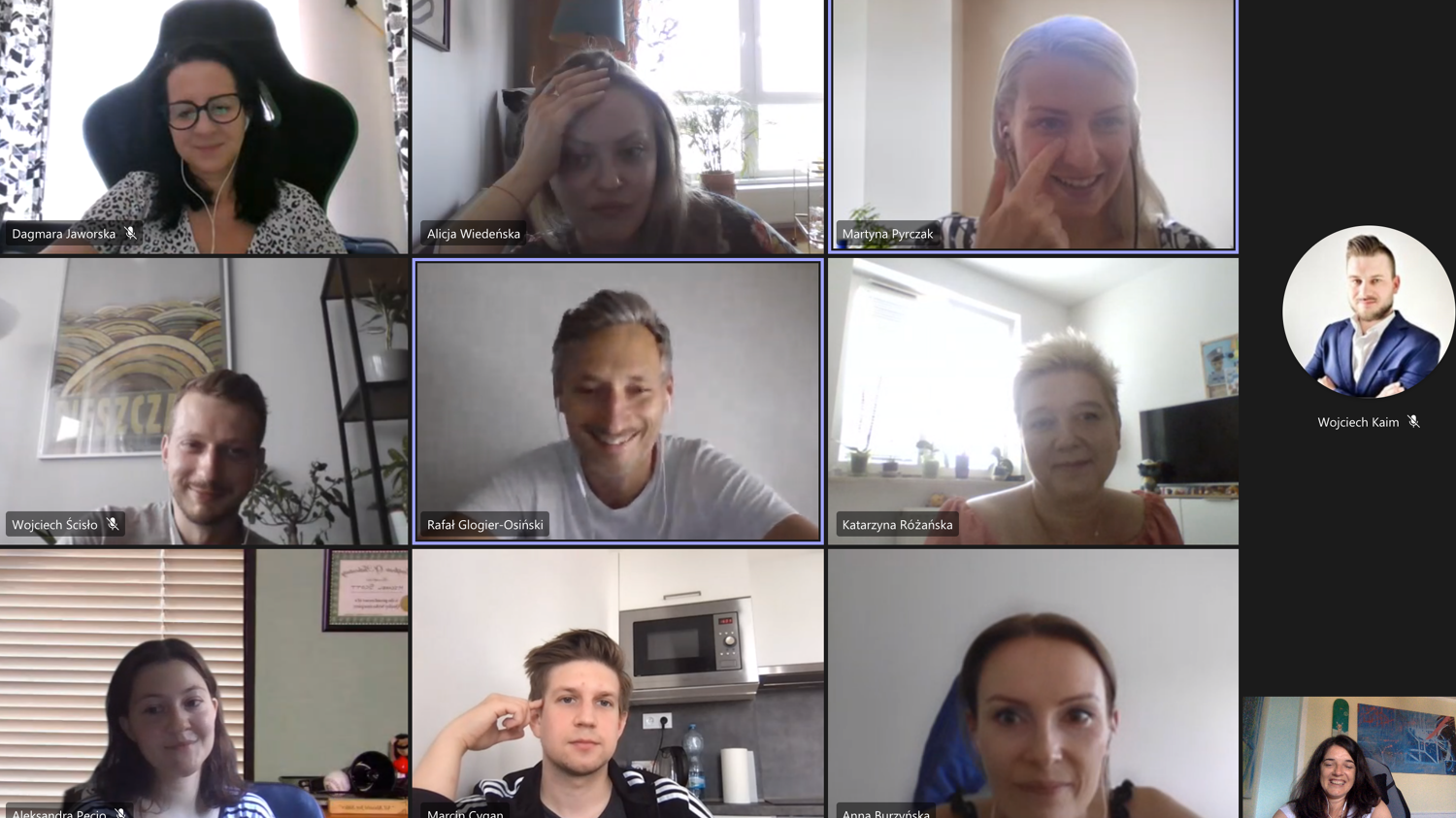 Informal atmosphere at work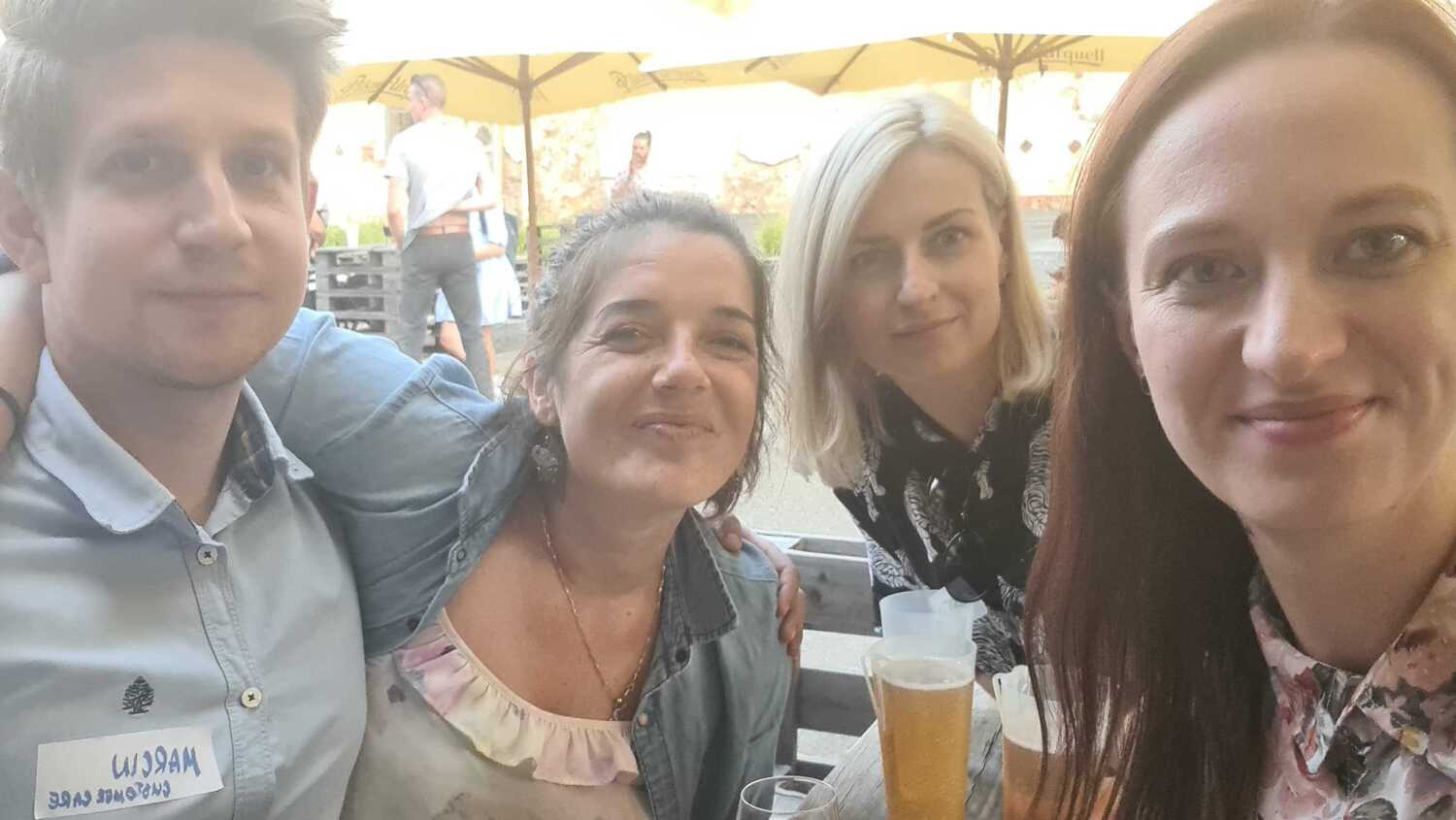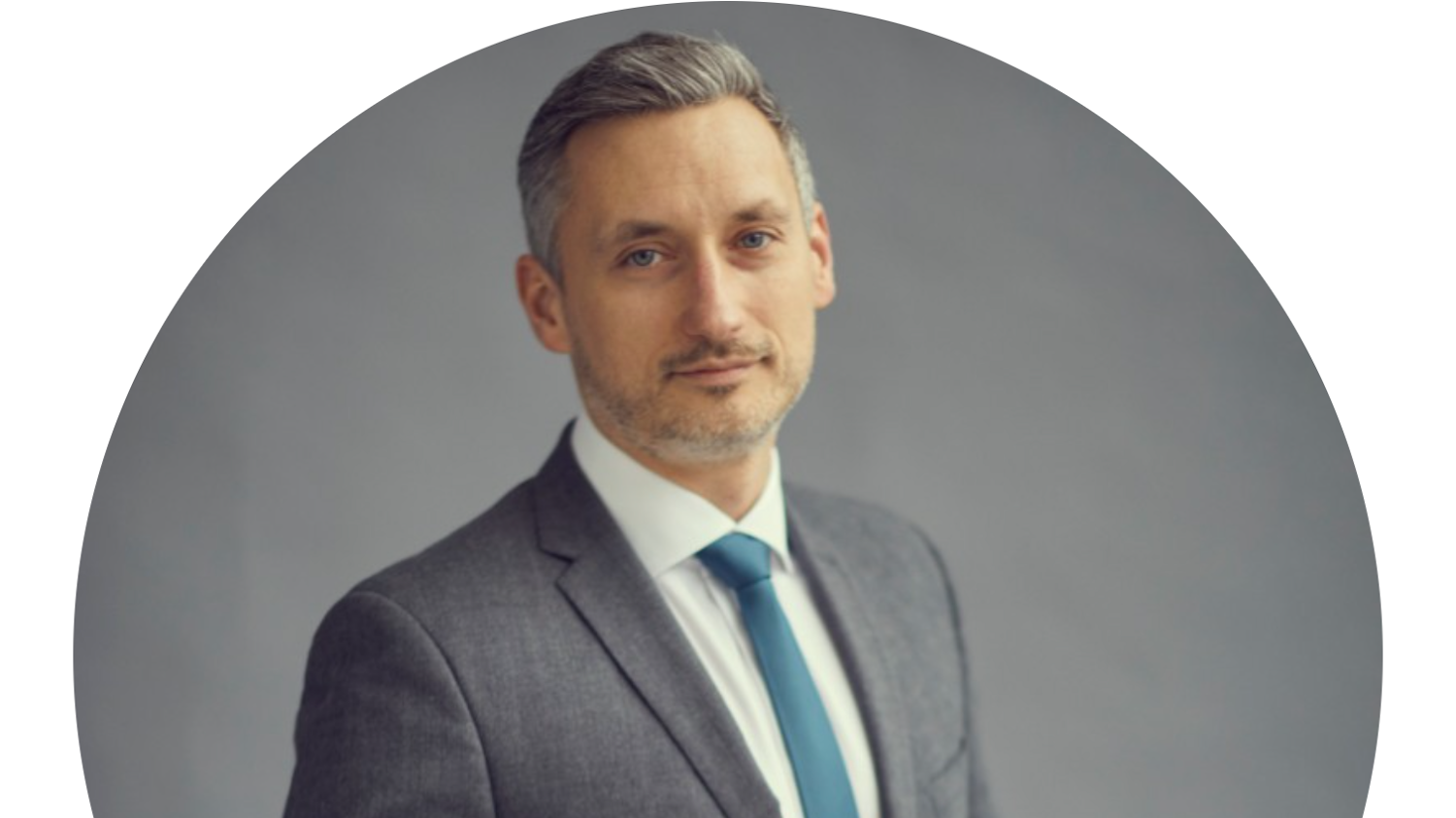 + 7 photos
---
Have you read through the comments and the atmosphere?