Whites Sp. z o.o.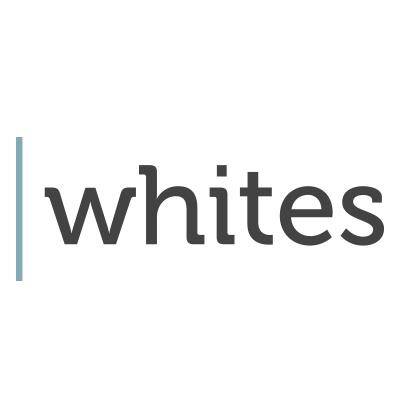 Approximately 100 employees
Digital marketing. Wsparcie w obszarach: data-driven SEO, content marketingu, social media, marketing automation i wielu innych.
Overview
36 reviews with 27 comments
Most helpful comment
W Whites wiele zależy od nas samych - w którą stronę rozwijamy się my jako eksperci, ale i w którą stronę może rozwinąć się firma. Stawiamy na samodzielność, sprawczość i odwagę dla nowych wyzwań. Lubimy się i chcemy wzajemnie wspierać. Fajnie tu być.
Current employee
Department:
Management
Duration of Employment:
more than 2 years
Written:
more than 1 year ago
---
Company Overview
---
Employees appreciate:
Opportunity to learn new things
---
Have you read through the comments and the atmosphere?