Are you this company's recruiter?
Add a vacancy and show people who are interested in your company who you are currently hiring.
Add a job ad
Pepco Poland Spółka z o. o.
Overview
4 reviews with 3 comments
Most helpful comment
stabilna praca
rabat pracowniczy
bardzo fajny, zgrany zespół
szczegółowe dyspozycje, każdy wie co ma robić i jakie ma zadania
super atmosfera w pracy
możliwość dogadania się co do dnia wolnego w tygodniu
---
Company Overview
---
Employees appreciate:
Opportunity to learn new things
Pleasant work environment
Compare Pepco Poland Spółka z o. o. with these companies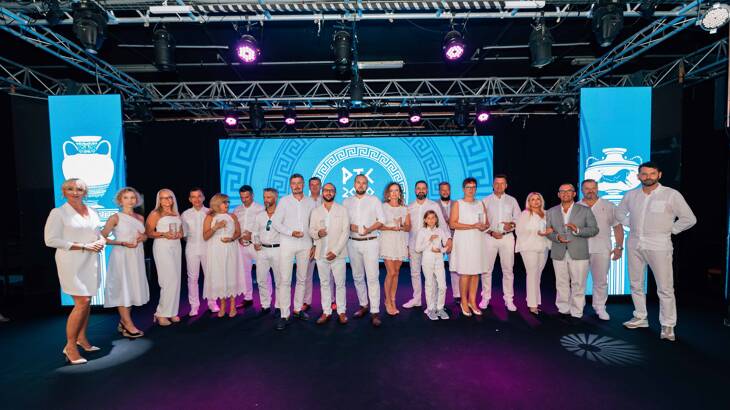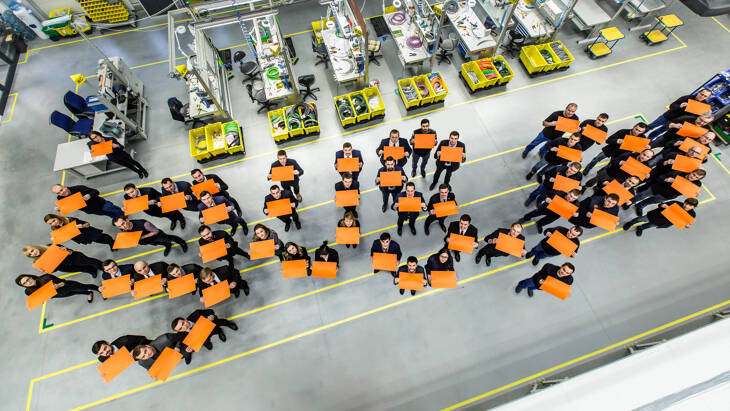 Pepco Poland Spółka z o. o. tady nabídky práce nemá
Projděte si následující firmy, které pozice mají.
---
Have you read through the comments and the atmosphere?