Are you this company's recruiter?
Add a vacancy and show people who are interested in your company who you are currently hiring.
Add a job ad
The company has no vacancies here yet
Start following this company and receive job notifications in your e-mail.
Compare RE-CRUITER SP. Z O.O. with these companies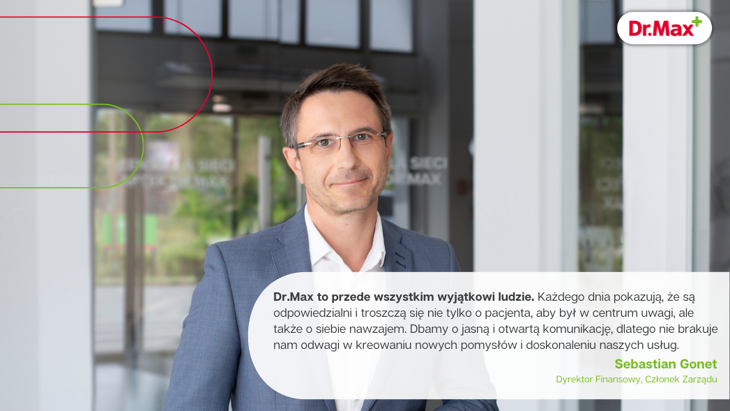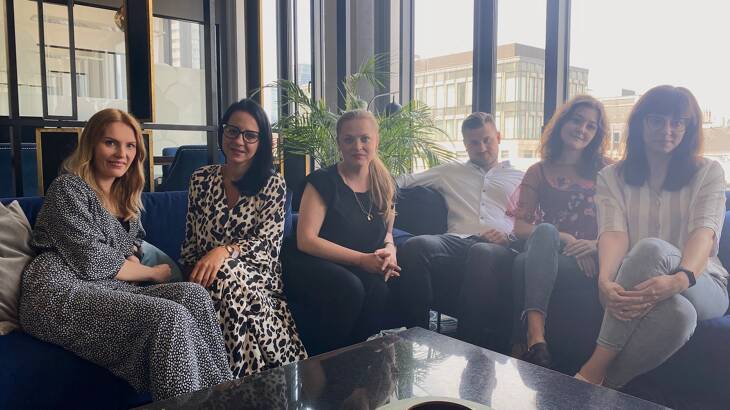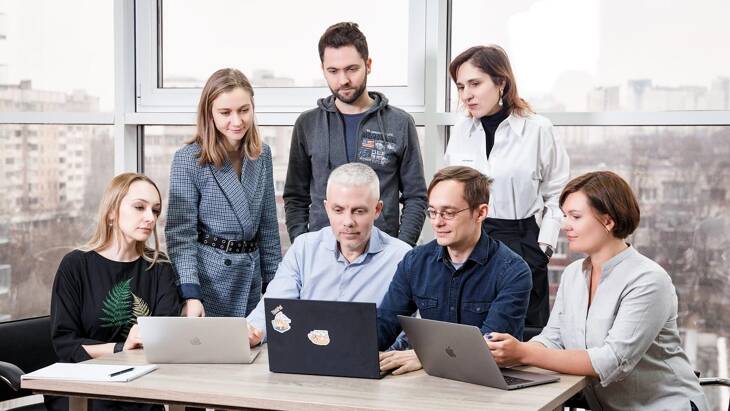 RE-CRUITER SP. Z O.O. tady nabídky práce nemá
Projděte si následující firmy, které pozice mají.