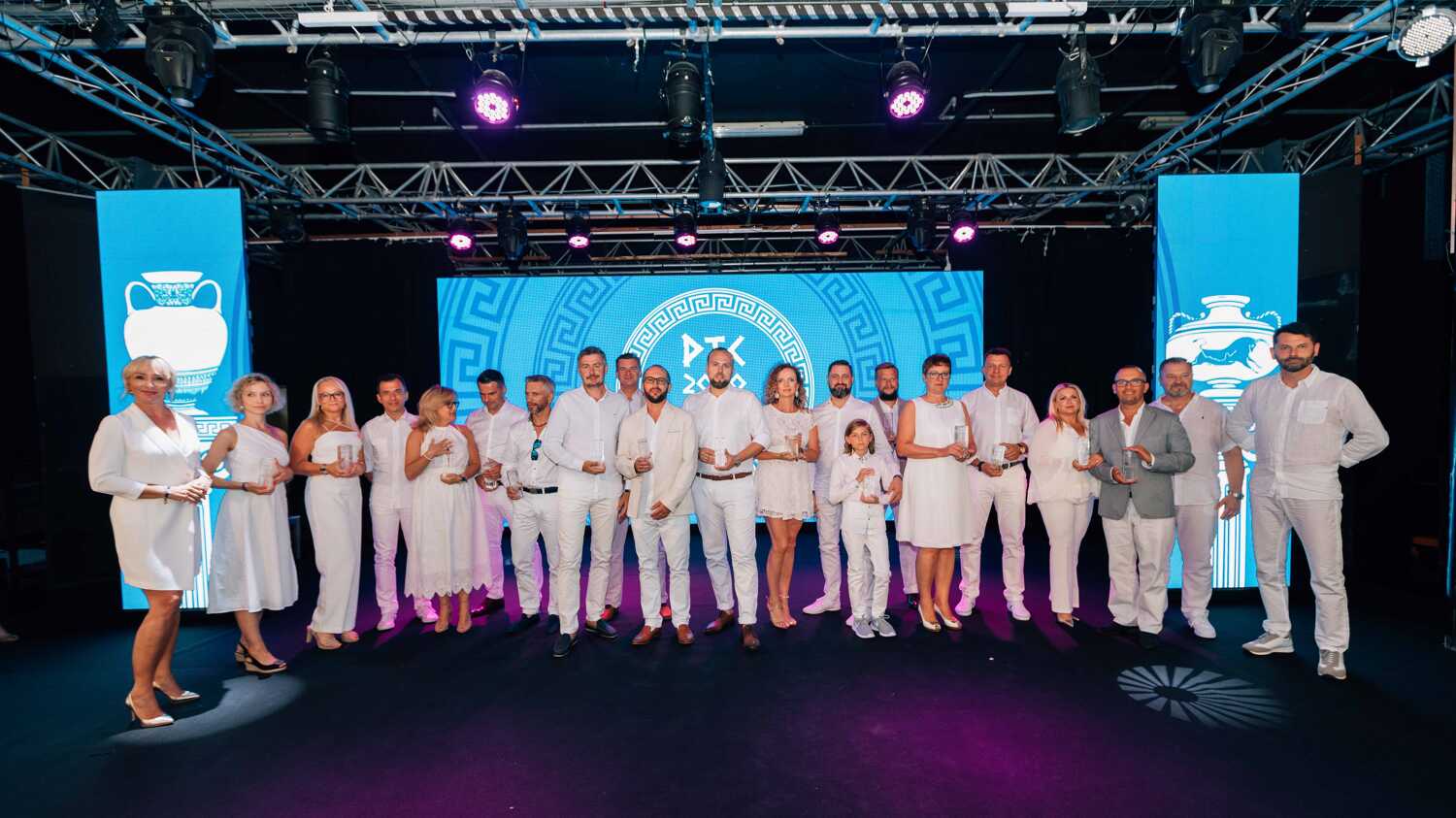 Laureaci konkursu President Trophy Challenge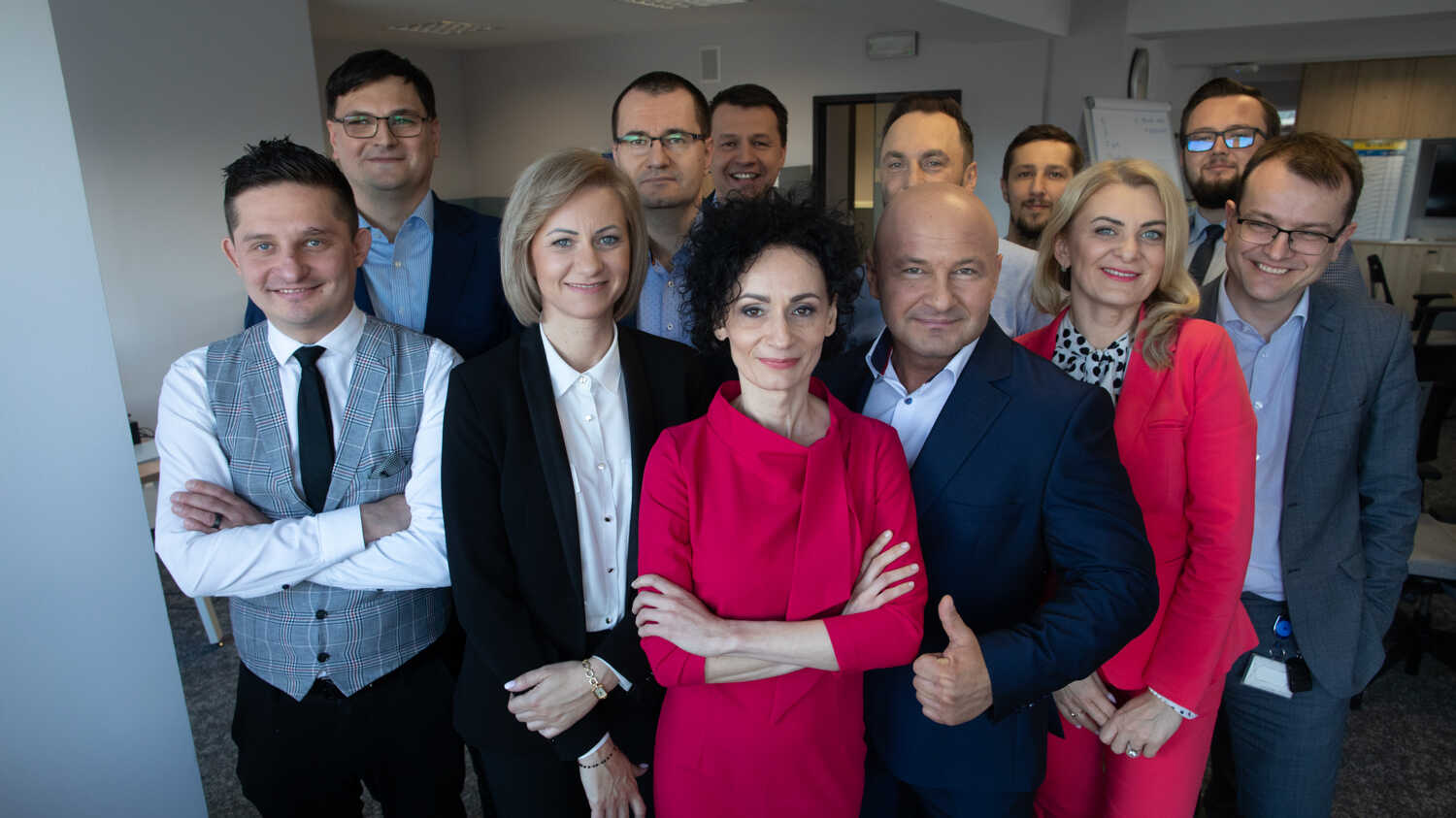 Nasi koledzy i koleżanki z oddziału Unum w Katowicach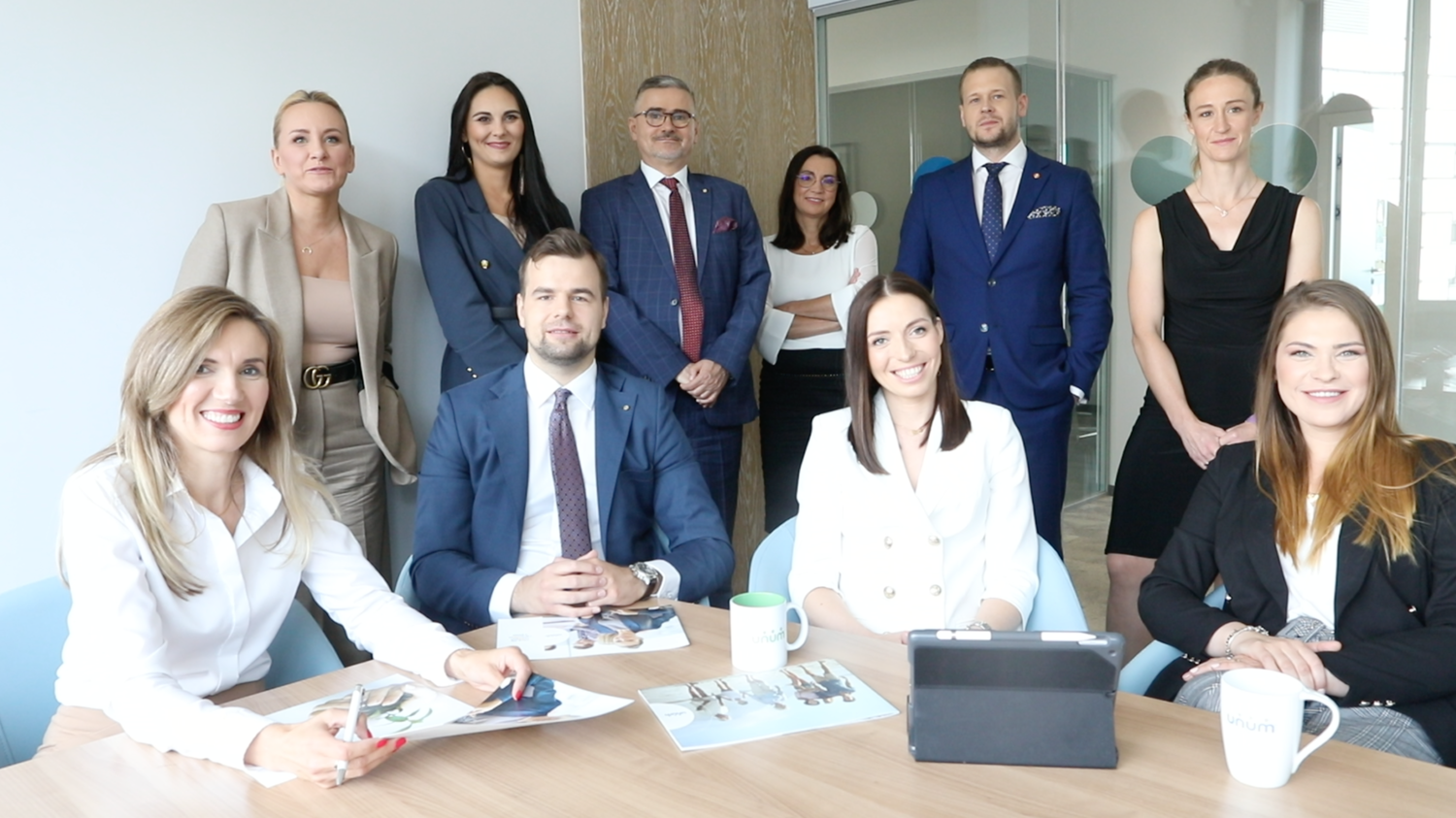 Zespół poznańskiego oddziału Unum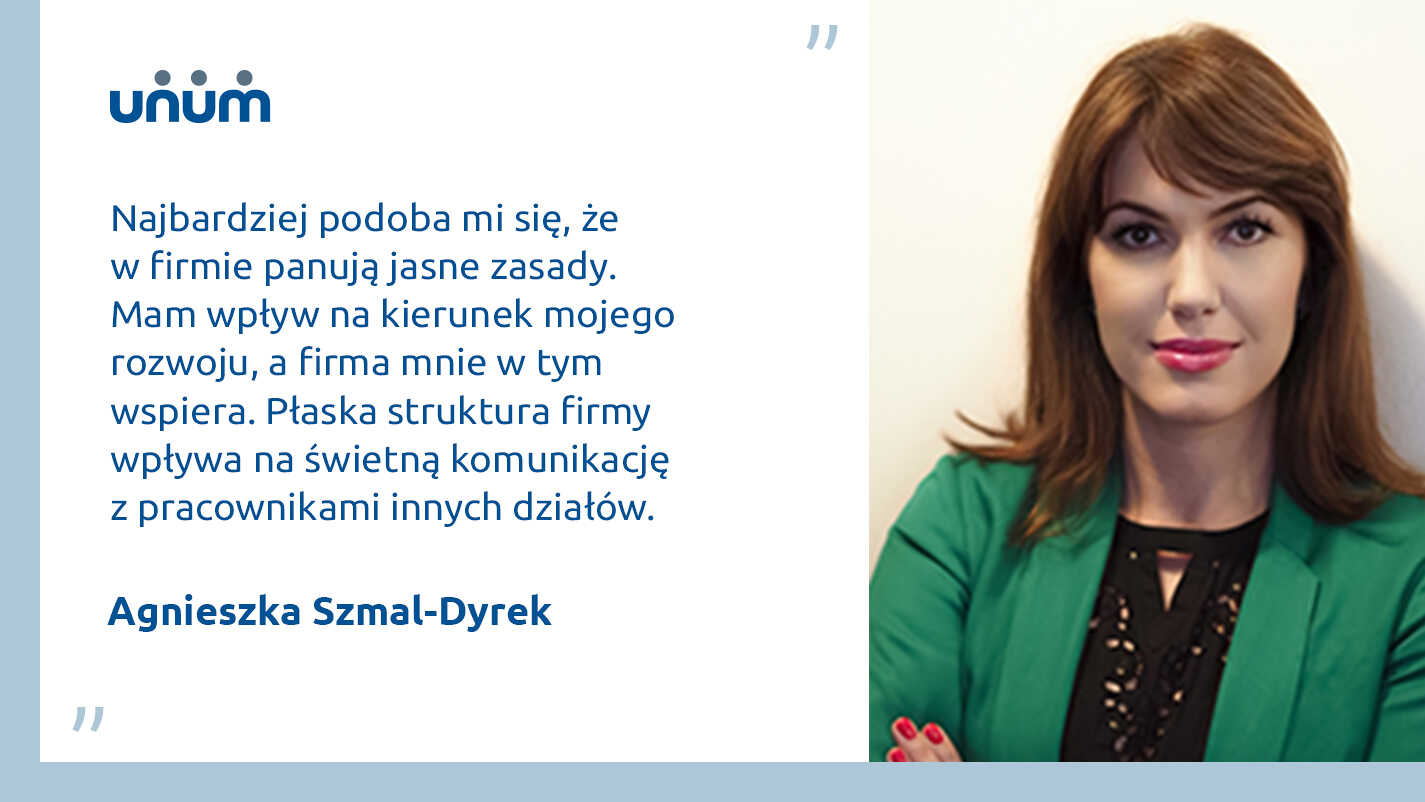 + 9 photos
Unum Życie TUiR S.A.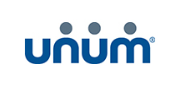 Approximately 500 employees
Optymalne i efektywne zabezpieczenie finansowe na wypadek nieprzewidzianych zdarzeń.
Overview
157 reviews with 127 comments
Most helpful comment
Wysoki poziom kultury zatrudnianych ludzi.
Znakomite szkolenie i przygotowanie do pracy z klientem.
Wysokiej jakości rozwiązania dla klientów z gwaracją wypłaty świadczenia.
Doskonałe warunki pracy: własne biurko, narzędzia do pracy.
Current employee
Department:
Shop Assistant, Serving Customers
Duration of Employment:
5+ years
Written:
more than 6 months ago
---
Company Overview
---
Employees appreciate:
Opportunity to learn new things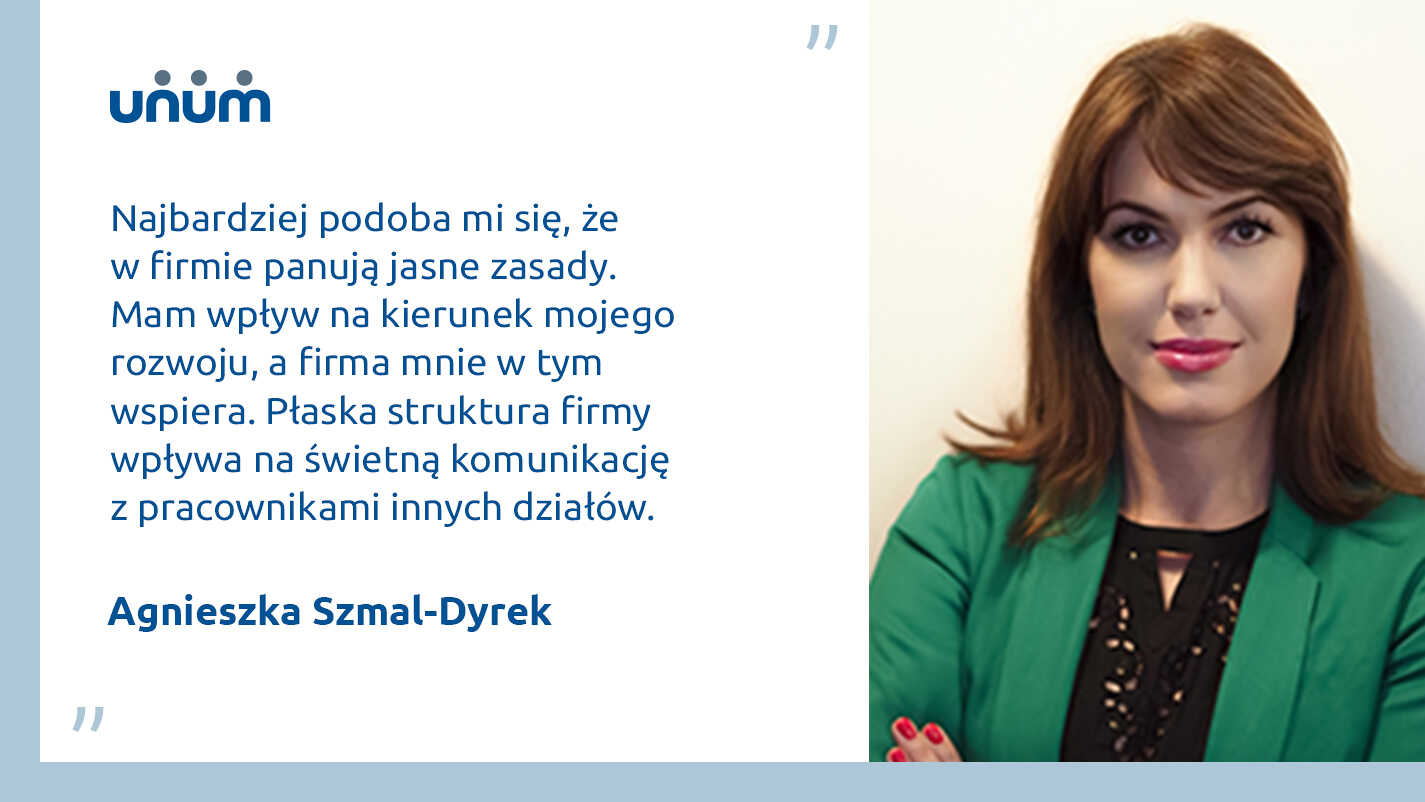 Freedom and independence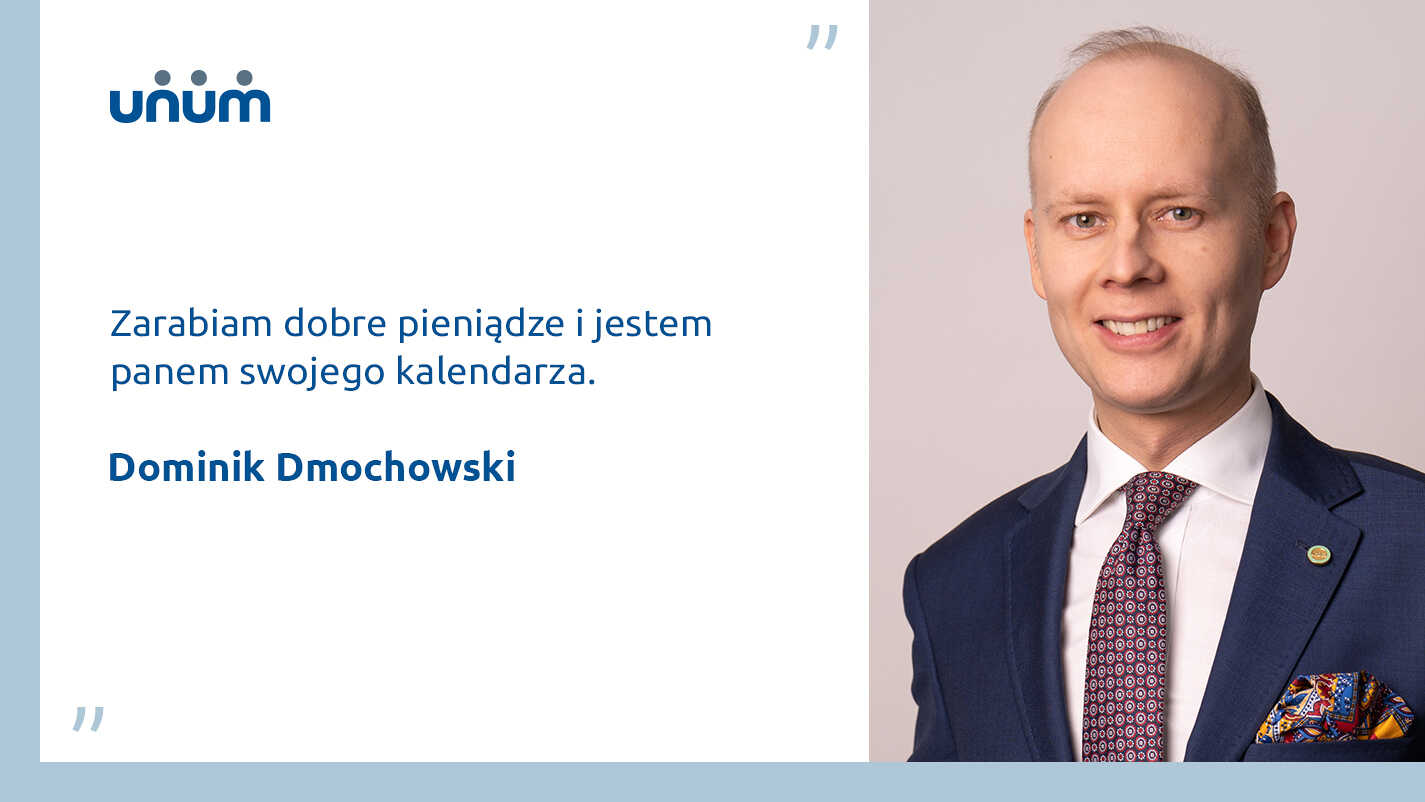 Flexible working hours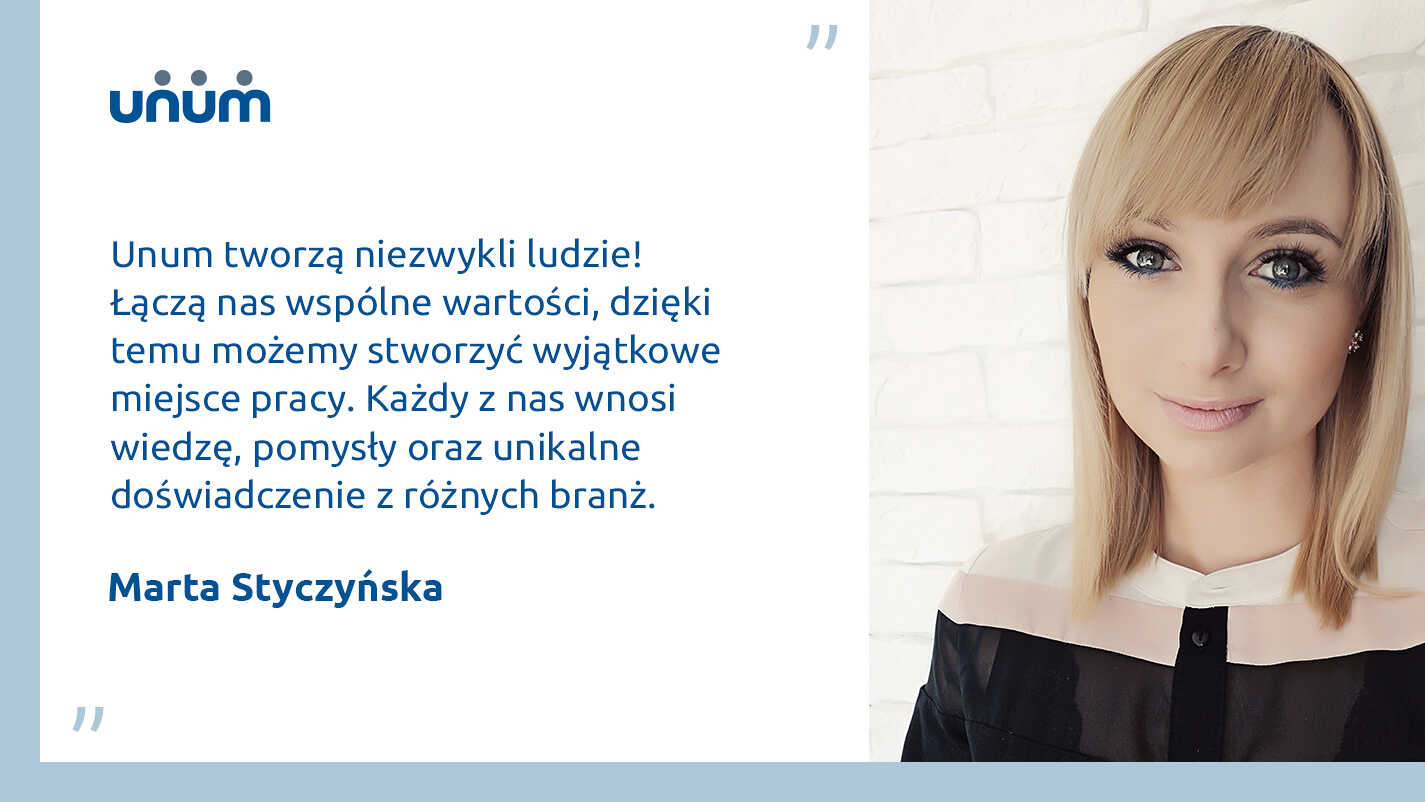 Pleasant work environment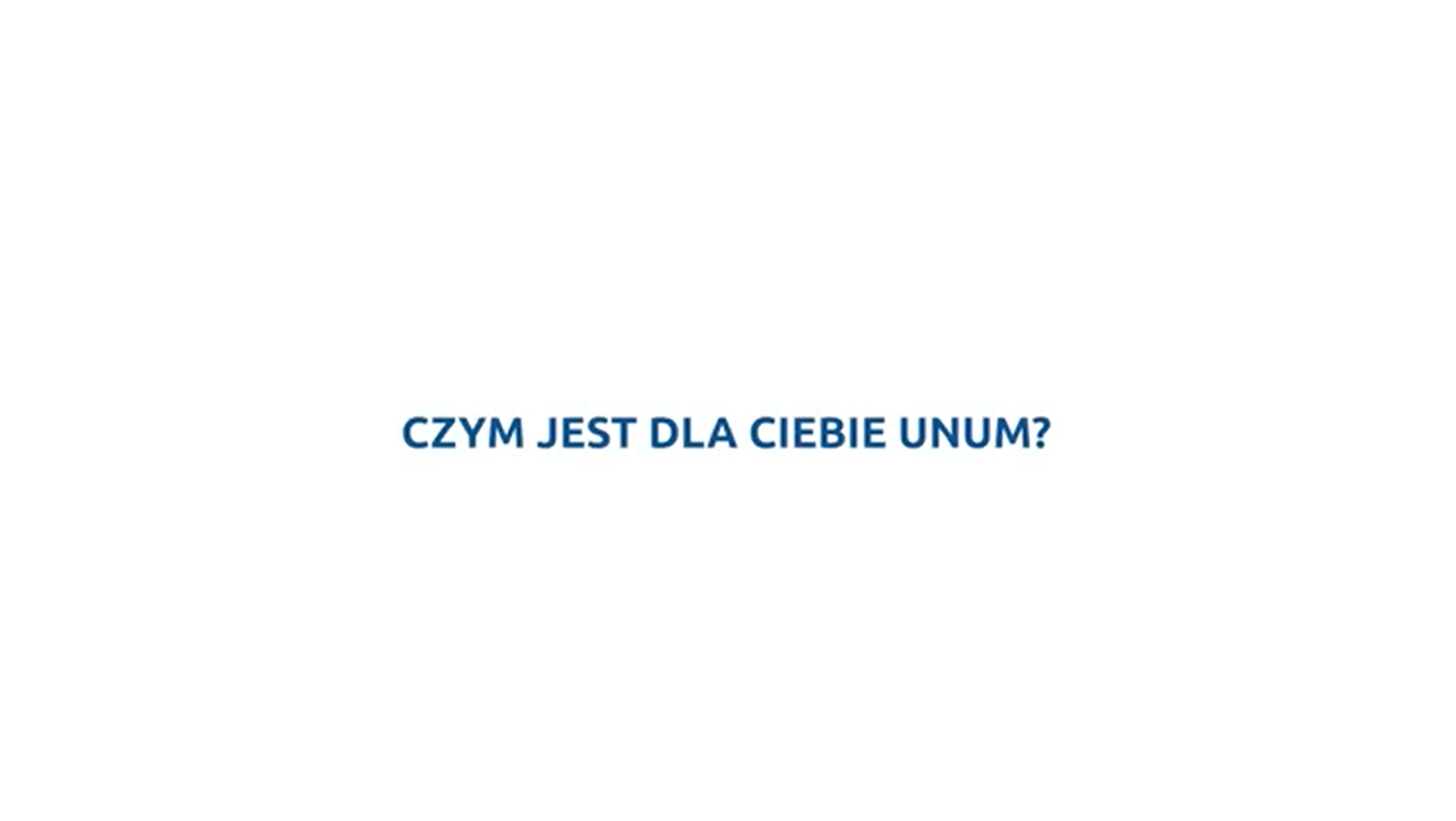 + 9 photos
---
Have you read through the comments and the atmosphere?